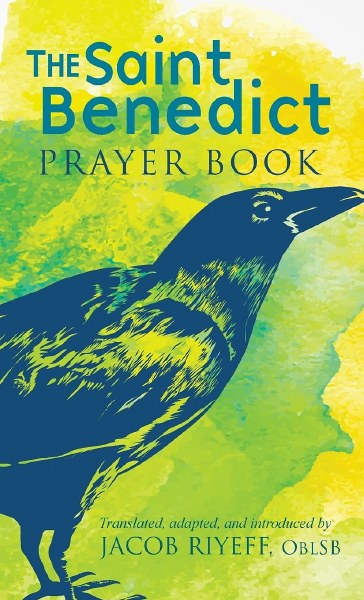 PRODUCT CODE: 9781640606241
Pope Benedict
The St. Benedict Prayer Book
€16.99
Description
For over a thousand years, Benedictine monks around the world have followed the daily pattern of morning, noon, and evening prayer known as the Liturgy of the Hours, or the Divine Office.

Gathered from the Benedictine tradition, the prayers included in this book grew up around the celebration of the Divine Office—embellishing it, illuminating it, and echoing it for generations of the faithful. The Saint Benedict Prayer Book also reclaims little-known prayers (Little Offices, Commemorations, and Litanies) from long ago. For anyone seeking a way of prayer rooted in ancient wisdom, this little book offers a sure path.

About the Author:
Jacob Riyeff is a Benedictine oblate, translator, teacher, and poet. His books include his translations and editions of Benedictine works from the early medieval through the modern periods, as well as his own poetry collection, Sunk in Your Shipwreck. Jacob lives on Milwaukee's Lower East Side with his wife and three children.