Veritas Publications
Browse the most popular books in our huge collection.
Shop Now >>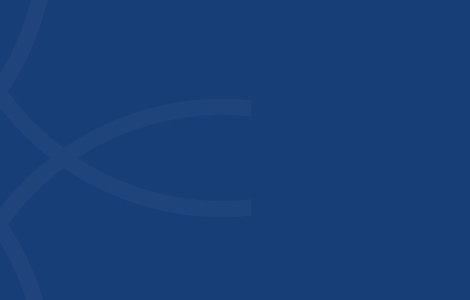 Veritas Publications Best Sellers
This month's Veritas Publications best sellers
Shop Now >>
Veritas is Ireland's leading religious publisher and retailer. We publish over 40 books each year in the areas of theology, scripture, prayer, spirituality, parenting, counselling, children's issues, social commentary and liturgical resource.
We also publish religious education texts for primary and post-primary schools, which are used throughout Ireland, as well as in Scotland.
read more...