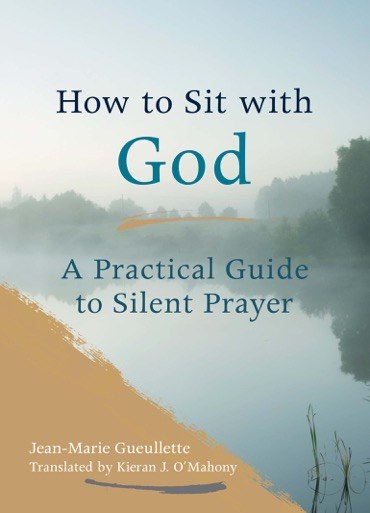 Product Details
Extent: Paperback
Pages: 246
Size: 180x130
Publisher: Veritas Publications
Delivery
Click and Collect - Free
Click & Collect is available across Ireland and Northern Ireland in our Veritas stores. We will contact you when your item(s) are ready for collection. Please visit your branch after you receive contact from us that your items are available to collect. The order will be ready for you within 2-5 working days, subject to opening hours, order volumes, if the item is in stock and time order is placed.
Standard Express Delivery
Complimentary shipping within Ireland & Northern of Ireland is available on orders over €50, delivery fees will be added according to the area of delivery, as described below:
| Country Zone | Under €50 | Over €50 | TimeFrame |
| --- | --- | --- | --- |
| Ireland | €4.99 | Free! | 3-7 working days |
| Northern Ireland | €4.99 | Free! | 3-7 working days |
| UK | €12.00 | €15.00 | 3-7 working days |
| Europe | €17.00 | €25.00 | 3-7 working days |
| USA & Canada | €35.00 | €50.00 | 7-14 working days |
| Rest of the World | €50.00 | €50.00 | 7-21 working days |
| **Trade Customers** | | | |
| --- | --- | --- | --- |
| Country Zone | Under €500 | Above €500 | TimeFrame |
| Ireland | €6.50 | Free! | 3-7 working days |
| Northern Ireland | €6.50 | Free! | 3-7 working days |
Please Note:
• These time frames are a guide and shipping times may vary, especially at busy periods.
• Please allow a few days leeway for personalised products or pre-orders.
• We are aware of some shipping delays throughout Europe and the USA caused by unforcing circusntances or territorial border control restrictions. This is out of our control. Please allow a few days leeway for your delivery.
• Subject to placing your order before 12:30pm. Does not apply to pre-ordered items.
• Check on our Delivery Policy page, the delivery areas. We do not deliver to Channel Islands or the Isle of Man.
• The shipping cost will depend on the weight of your order and this will be calculated at checkout.
Description
ABOUT THE BOOK
Silence and interiority are not merely the preserve of Eastern religions and philosophies; Christianity, as Jean-Marie Gueullette explains in this essential guide, offers a very simple way of praying in silence, by focusing on the presence of God through the inner repetition of his name.
How to Sit with God explores various approaches to Christian meditation and invites readers to share in its long and storied history. It also explains how readers can introduce 'monologist' prayer or 'the prayer of inner silence' into their own spiritual lives in a pragmatic way and explores its rich benefits, for both body and soul.

ABOUT THE AUTHOR
Jean-Marie Gueullette OP teaches at the Catholic University of Lyon, where he directs the Interdisciplinary Centre of Ethics. He has published books on the history of spirituality and others in the field of medical ethics and the philosophy of medicine.

ABOUT THE TRANSLATOR
Kieran J. O'Mahony OSA is an Augustinian friar and a biblical scholar. He works for the Archdiocese of Dublin as coordinator of biblical studies. Among his publications are Do We Still Need St Paul? and Speaking from Within: Biblical Approaches for Effective Preaching, both published by Veritas.